The PlayStation Blog has just revealed the October 2023 PlayStation Stars campaigns and digital collectables. With these new campaigns, there will be a chance to earn some points and collectables to fill up your collectable display case.
Here are October's PlayStation Stars campaigns.
Genshin Impact Campaigns
To celebrate the release of Genshin Impact's 4.1 update PlayStation Stars will be releasing campaigns throughout the month. Complete these campaigns to win one of the cool collectables below.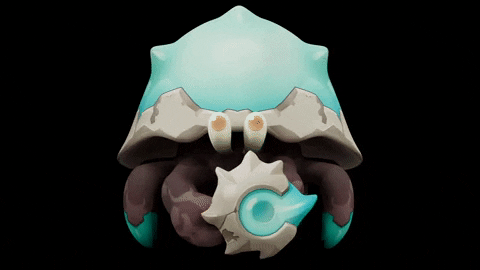 Alan Wake 2 | The Darkness is Coming
This campaign will be available on October 27 when Alan Wake 2 launches on PS5. You just have to play the game to earn the Angel Lamp digital collectable.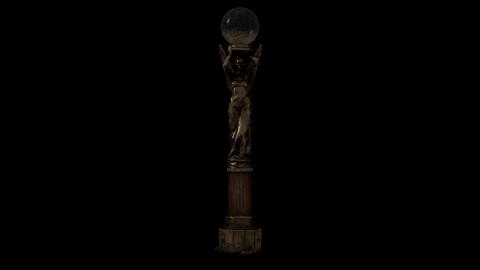 PS Plus Game Catalog: Must-play this Month
Available from October 3rd, just play any of the titles below from the PS Plus games catalogue to earn 50 points.
Friday the 13th
Inscryption
Doom Eternal
Resident Evil 7: Biohazard
The Evil Within
Days Gone
Hard Game Club Campaign: Monster Hunter Rise
You'll need to own Monster Hunter Rise for this campaign. Play the game and earn the Tempestuous Triumph Scroll trophy to earn yourself a cool digital collectable for your display case.
PlayStation VR2 Showtime Campaign
Available from October 12th just play one of the below PS VR2 games to earn yourself some PlayStation Stars points. I sometimes miss out on these campaigns because I don't own any of the games but this month I can play Crossfire: Sierra Squad.
Hellsweeper VR
Demeo
Crossfire: Sierra Squad
What the Bat?
Hard Game Club: Elden Ring
For this one, you'll need to play Elden Ring, defeat Godrick the Grafted and earn the Shardbearer Godrick trophy. Doing so will get you a rather nice-looking Elden RIng digital collectable. This campaign will be available from October 26th.
Source: PlayStation Blog